Someday, in a Galaxy Far, Far Away, a Woman Might Direct a Star Wars Movie
"There&rsquo;s nothing we&rsquo;d like more than to find a female director for <em><span class="underline">Star Wars</span></em>."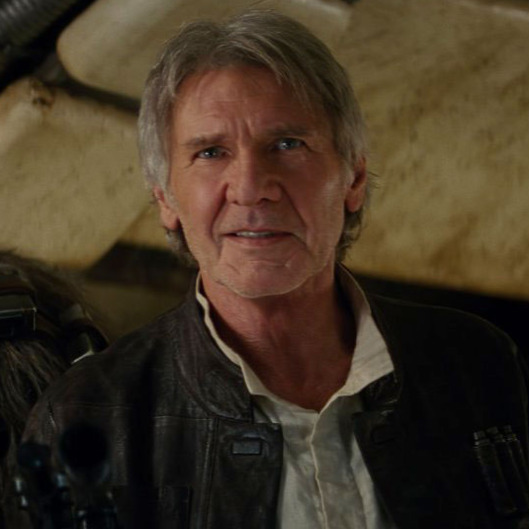 All of the next few Star Wars films will be directed by men, but that might not be the case for future films. Lucasfilm president and Force Awakens producer Kathleen Kennedy tells The Guardian that she's actively seeking a woman to add to the list of directors in the franchise, most likely starting with one of the upcoming stand-alone films. "There's nothing we'd like more than to find a female director for Star Wars," she says. "There is an assumption made that the people involved should predominantly be men. There are women who are Star Wars fans. That's what's so insane." In August, Episode IX director Colin Trevorrow found himself in hot water for suggesting that Hollywood's gender imbalance comes down to a lack of desire on women's part to direct blockbusters rather than a lack of opportunity. But according to Kennedy, it's the opposite:
"It's a lot to do with opportunity and there has to be a concerted effort to create the opportunity. Part of our job is to nurture talent. We need to not go to a filmmaker who's done one movie and expect them to come in and do something the size of Star Wars without having an opportunity to find other movies they can do along the way."
The company has already appointed a man (Gareth Edwards) to direct the female-driven stand-alone Rogue One, but Kennedy points out that female characters like the Force Awakens' Rey (Daisey Ridley) will be "extremely significant."