Vulture's Week in Culture Quiz
Were you paying attention?
On the internet, information comes at you fast and furiously, and Vulture wants to see how closely you've been reading, watching, and listening. Let us introduce to you the Vulture Week in Culture Quiz. Every Friday, we'll ask you ten questions about the week that passed, and every Friday, you'll be able to test your knowledge against other Vulture readers. Your score is out of 1,000, with your points per question based not only on your answer but also on how quickly you chose it. So think fast if you want to see your name in lights. And good luck!
Which classic character was mysteriously missing from the new Star Wars: The Force Awakens Trailer?
James Turrell is flattered that Drake what?
What alternate title was once suggested for Back to the Future in a studio memo?
Which title is actually a track from Adele's forthcoming album?
This screenshot is from which comedian's upcoming television show?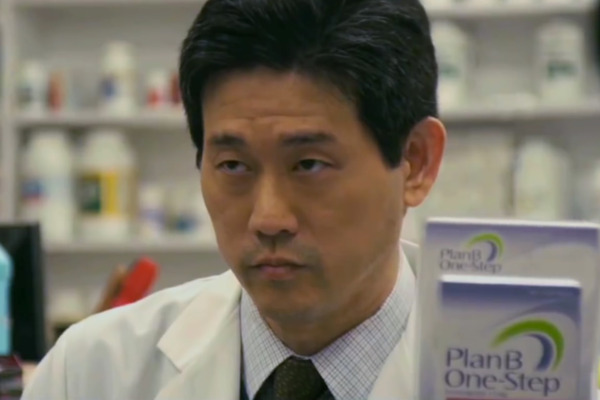 Which comic book cover do the hosts of Fox & Friends miss?
In an interview with Vulture, Jimmy Kimmel shaded Jay Leno with which quote?
The playwright of Lupita Nyong'o's new Broadway show is an actress on which television show?
David Oyelowo will star opposite Daniel Craig in which Shakespeare play?
Which former host will host the 2016 Oscars?
You scored better than % of quiz-takers. Show-off!
You scored better than just % of quiz-takers. But maybe you grew as a person?
Show answer key