Wet's Live Acoustic Version of 'You're the Best' at the Standard Is Stunning
The trio has set their debut release, <em>Don't You</em>, for January.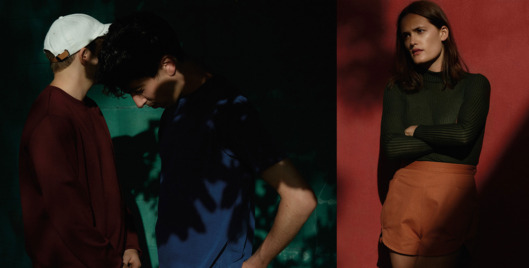 In the lead-up to the January release of Wet's debut album Don't You, the young trio — singer Kelly Zutrau, drummer Joe Valle, and guitarist Marty Sulkow — have been performing low-key sets on tour. This week they're at CMJ opening for Adele favorite Tobias Jesso Jr. In the video here, premiering on Vulture, they perform one of their breakout tracks, the lovely "You're the Best," on top of Manhattan's The Standard, East Village as part of its "Songs from a Room" series. It's a bare-bones version that's even more emotive than its studio counterpart. Zutrau's voice is so clear it will send a chill up your spine. Don't You is out January 29.