Vulture's Week in Culture Quiz
Were you paying attention?
On the internet, information comes at you fast and furiously, and Vulture wants to see how closely you've been reading, watching, and listening. Let us introduce to you the Vulture Week in Culture Quiz. Every Friday, we'll ask you ten questions about the week that passed, and every Friday, you'll be able to test your knowledge against other Vulture readers. Your score is out of 1,000, with your points per question based not only on your answer but also on how quickly you chose it. So think fast if you want to see your name in lights. Whoever gets the highest score each week will instantly be eligible to become a Vulture Insider. And good luck!
What out-of-date technology did Adele use in the video for "Hello?"
The owners of which house used in a horror movie have filed a lawsuit?
Taylor Swift shared a photo of her dressed as which PBS TV-show character?
Emilia Clarke learned how to play Daenerys on Game of Thrones by studying which actress?
Which deceased author is purported to have had an affair shortly before their death, thanks to a new biography?
What does Missy Elliott's forthcoming single "WTF" stand for?
Which TV series became the most-watched premiere of the fall season?
Beyoncé vowed to steal which Hamilton character's signature walk?
What is the relationship between Robert De Niro and Zac Efron in this trailer?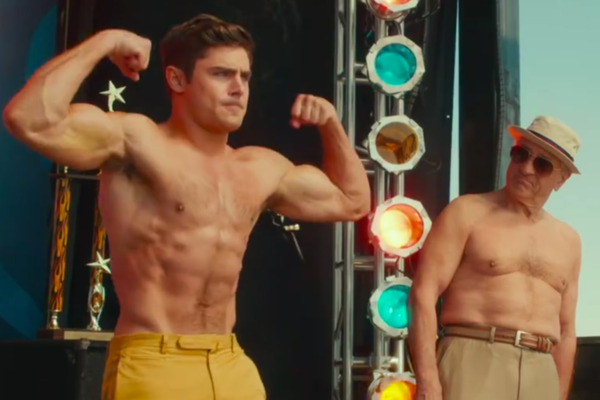 Which character undoubtedly died on The Walking Dead on Sunday?
You scored better than % of quiz-takers. Show-off!
You scored better than just % of quiz-takers. But maybe you grew as a person?
Show answer key