The Last Witch Hunter Helped Vin Diesel Cope With Paul Walker's Death
Diesel plays an immortal in the upcoming film.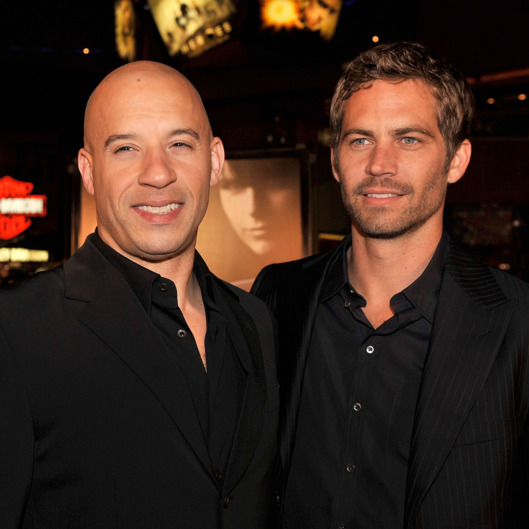 "2014 was a tough year for me in some ways — a lot of ways," Vin Diesel said to the Associated Press. Paul Walker died in 2013, before production on Furious 7 had finished. Diesel took on the lead role in the upcoming fantasy film The Last Witch Hunter as a way of coping with his friend's death. "The idea that someone immortal could be so melancholy ... Playing a character that was masking his sorrow — his loss — was very appropriate for the time, because that's what I was doing in real life with the post-Furious 7." The Last Witch Hunter opens October 23.