Adult Swim Orders John Krasinski and Stephen Merchant's Animated Series Dream Corp, LLC
The first to use rotoscoping!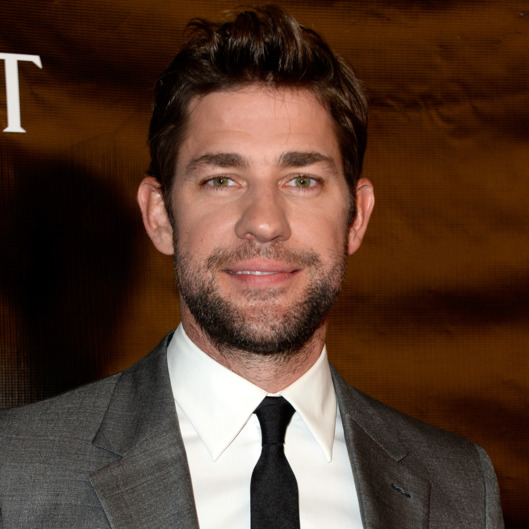 Adult Swim has green-lit Dream Corp, LLC, a new animated series from creator Daniel Stessen, who made an acclaimed animated short called The Gold Sparrow. John Krasinski and Stephen Merchant, who first worked together on the U.S. version of The Office, are serving as executive producers alongside Allyson Seeger, Krasinski's Sunday Night Productions partner. The comedy will follow the "absent-minded" Dr. Roberts (voiced by Jon Gries) and his team of lackluster analysts at a neglected dream-therapy facility as they treat a rotating cast of "desperate" patients. A pilot for Dream Corp was originally ordered in 2014, and it will be the first of Adult Swim's series to use rotoscope technology, the process by which live-action footage is traced over, frame by frame. The show will begin production in Los Angeles later this year.