Animal Collective Debuts New Album in BWI Airport; Your Great-Aunt Noreen Is Now Way Cooler Than You
The band's <em>Floridada</em> will go on sale for everyone else on November 30.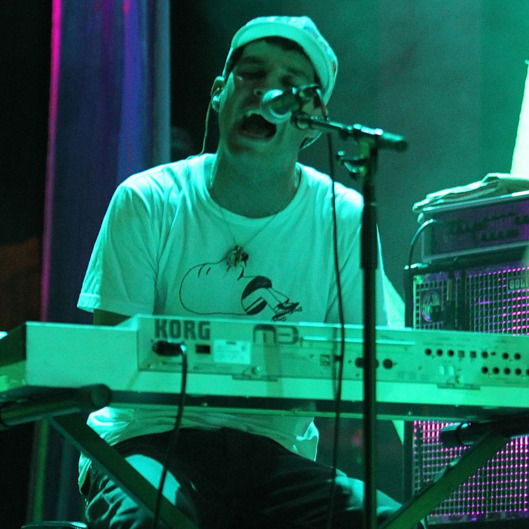 Thousands of weary Thanksgiving travelers got instantly hipper on Wednesday when they accidentally became the first people to hear the new Animal Collective album. The Maryland band surprise-released their new album Floridada by playing it over the speakers of BWI Thurgood Marshall Airport, the 23rd-busiest airport in North America, during the pre-Thanksgiving rush. (The album will come out for everyone else on November 30.) As Matt Baetz, cousin of AmCo's Avey Tare, wrote on Instagram, the album "can be heard best in the bathrooms, some observation areas, pre-security and the big lounge after security." Until 6 p.m. this random airport is the East Coast's hottest club.