God Bless You, Humiliated Joe McElderry Fan, the Internet Will Tell Your Story Now
You sound so, so alone.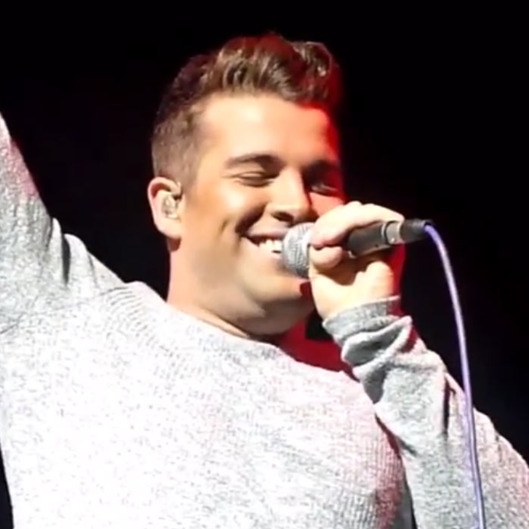 Like Lin-Manuel Miranda wrote in the musical Hamilton, "Let me tell you what I wish I'd known / When I was young and dreamed of glory. / You have no control / Who lives, who dies, who tells your story." Now, thanks to Reddit, everyone in the world will hear you belting out the chorus of Queen's "Somebody to Love" all alone at a concert put on by X-Factor winner Joe McElderry. You sound so, so alone. It also sounds like you realized halfway through that no one else was singing but couldn't stop yourself? You belong to the ages now, anonymous audience member. We will tell your stooooooryyyyy.