Beatles' Session Drummer Andy White Dies at 85
He sat in for Ringo Starr on the band's first hit.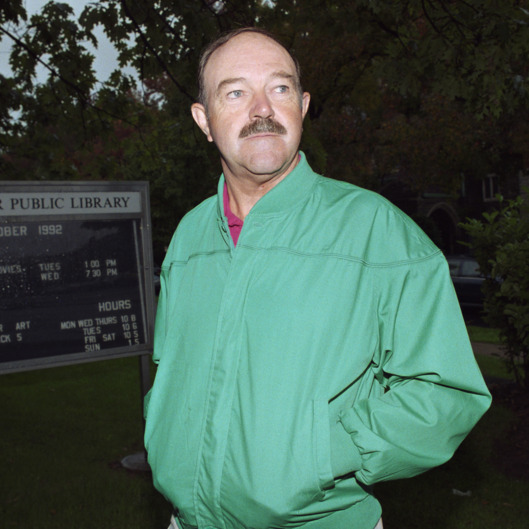 Even the most die-hard Beatles fans may not know the name of Andy White, who died Monday after a stroke at the age of 85, but they've certainly heard his drumming. As a regular session musician for EMI in 1962, the Scottish-born White was hired by George Martin to replace Ringo Starr during the recording of the Fab Four's first single, "Love Me Do," as well as its B-side, "P.S. I Love You." As Ian MacDonald puts in his exhaustive history of the Beatles' records, the switch to White was emblematic of a musical conservatism the group would soon overthrow: In an earlier effort on the track, "Starr had failed to 'lock-in' his bass-drum with the bass guitar ... a convention of the polite studio style of the early Sixties." (According to other observers, Starr had also been rushing the pre-chorus, which adds to the song's legend as a Scylla and Charybdis for Beatles drummers; Pete Best was fired in part because he kept dragging on the bridge.) White turned in a solid, professional effort on the track, while Ringo was reduced to playing a desultory tambourine.
White was paid only five pounds for his three hours of work on the track, and was not credited. He received no royalties from the song, which also appeared on the Beatles' first LP, Please Please Me. His career as a session musician led him to play on many famous '60s tracks, including Tom Jones's "It's Not Unusual" and Lulu's version of "Shout." In later life, White became a drumming instructor in America, where his students included the E Street Band's Steven Van Zandt. His family told the BBC that, despite his brushes with stardom, White was notable for his "amazing humility and humbleness about his many achievements."