You'll Need to Provide Your Own Drama for a Few Months: Empire's Going on a Break
See you in March, Destiny's Problem Child!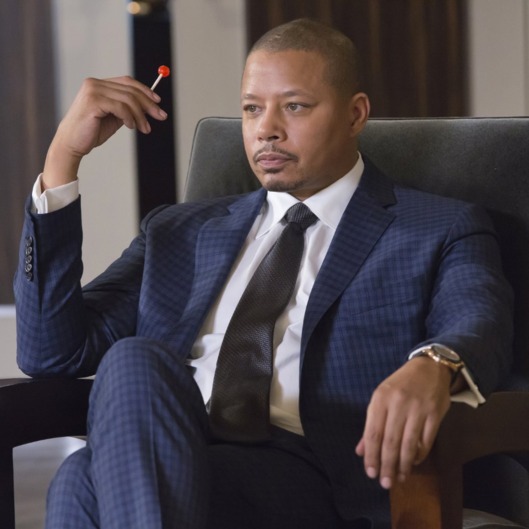 Lee Daniels has some good news and some bad news. The good news is you have several new episodes of Empire to look forward to this year! The bad news? After December 2, the show isn't coming back until March 2016. How to deal with the break? Just use this time as an excuse to wear your own silk pantsuits and storm through every doorway you walk through. Throw a drink at the father of your children's face. Be the Cookie you want to see in the world.
#Empire tonight! Remaining air dates: Wednesday, Nov. 18, 25 & Dec. 2. Returns Wed., March 30, 2016

— lee daniels (@leedanielsent) November 11, 2015