Future's Alleged Tour Rider Includes a Request for 'Fresh White Powdered' Doughnuts
The food of the Future.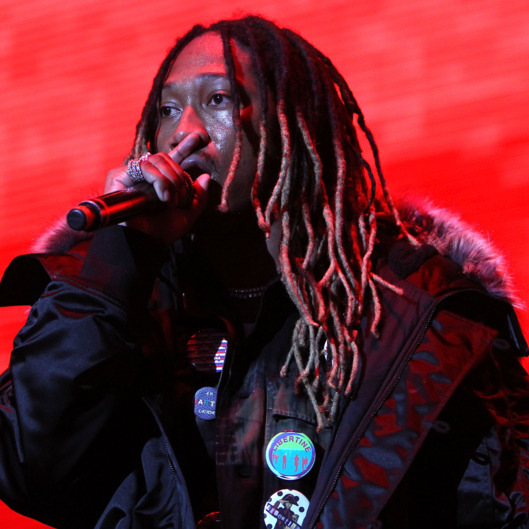 The annals of tour rider history are full of odd requests, from Jack White's meticulous guacamole recipe to Grimes's cute dog needs to Kanye's love of cylindrical vases. TMZ has gotten its hands on another rider, and this time the requests are much more to the point. Future's alleged contract for a December show includes demands for all the best junk foods: Chicken fingers, cheddar popcorn, broccoli, and "fresh white powdered doughnuts" — because everyone knows white powdered doughnuts taste good for about 30 minutes until then become mouth-drying, clothes-ruining styrofoam trash. The rapper, who remixed the Rocky theme for Creed, makes an alleged $150k for a 45-minute set and he would also like there to be a few scented candles in his dressing room, preferably of the lemon grass variety. TMZ did not note any requests for Sprite, dirty or otherwise.