Jennifer Lawrence Removed From Some Israeli Hunger Games Posters, Replaced by Other, Less-Female Lead: A Fiery Crown
Israeli movie posters don't feature women, but of course men and fiery crowns are fine.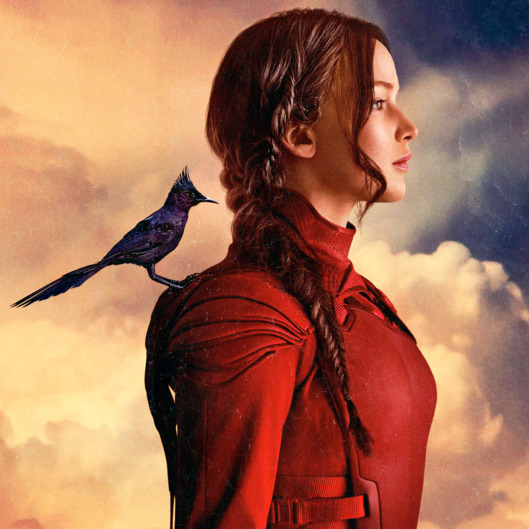 The Hunger Games: Mockingjay — Part 2 posters are appearing around the world, but only in Israeli cities like Jerusalem and Bnei Brak do the posters not feature Jennifer Lawrence. "We discovered that public posters with the image of a female are often torn down in Jerusalem, while Bnei Brak does not allow posters with female images," a rep from the movie's Israeli PR firm said. Instead, the posters feature a fiery crown. If you think that's lame, the Israeli Sex and the City movie poster only featured Stanford Blatch and a shoe.