Phil Lord and Chris Miller's Animated/Live-Action Hybrid Ordered to Series
Formerly <em>Son of Zahn</em>.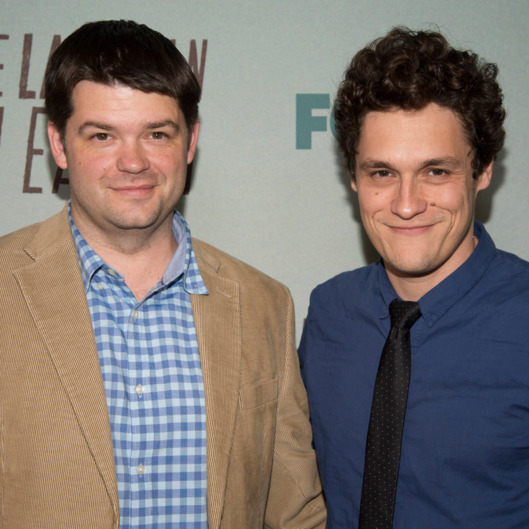 Following a presentation order this summer, Fox has gone ahead and ordered Phil Lord and Chris Miller's hybrid animation pilot to series for the 2016–2017 season. The show, originally titled Son of Zahn, has since been renamed Son of Zorn, ostensibly because every single human being on the planet has exactly one association with the word Zahn, that association being That Thing You Do! actor Steve Zahn. Jason Sudeikis will voice the animated warrior Zorn, who returns to the suburbs to settle down with his live-action wife Edie and son Alan, portrayed by Cheryl Hines and Johnny Pemberton. All of which leaves Steve Zahn free to use the title Son of Zahn for his exciting upcoming reality project, in which he begs a child, any child, to please be his son.