Mystery Science Theater 3000 Kickstarter Hits $2M Goal in First Week
Joel Hodgson is crowdfunding three new episodes of<em> MST3K</em>.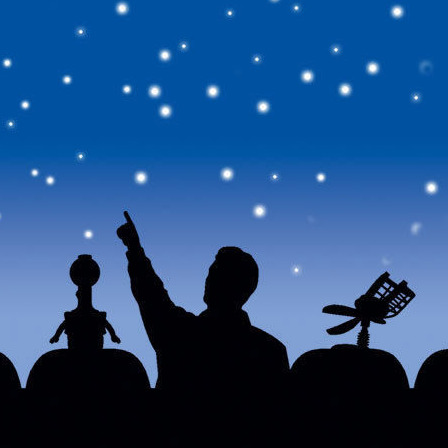 In the not-too-distant future, somewhere in time and space, we may have a new Mystery Science Theater 3000: Only six days after its launch, MST3K creator Joel Hodgson's Kickstarter to crowdfund three new episodes of the series has hit its $2 million goal. Hodgson's campaign is also well on its way to achieving its secondary goal of $5.5 million, which would fund an entire 12-episode season. So far, 20,000 fans have donated money to relaunch the movie-mocking series, with rewards including a cameo on the show, an actual Crow puppet, and the chance to place an in-joke of your own in the script. If you're wondering what this news means for crowdfunding in general, '90s nostalgia, or the internet's obsession with snark, repeat to yourself, "It's just a show, I should really just relax."