Netflix Wants Its Jinx With True-Crime Docu-Series Making a Murderer
Coming out on December 18.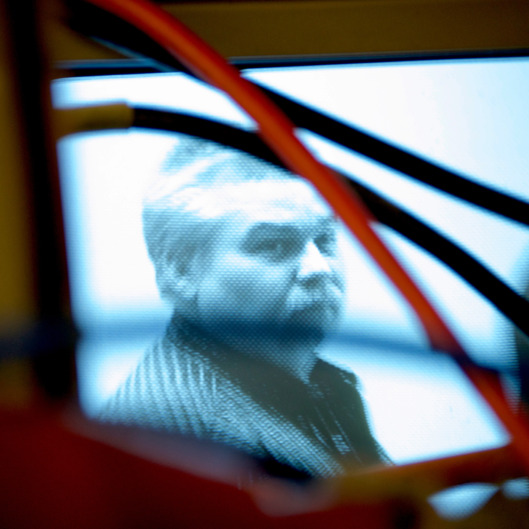 Netflix announced today that it will premiere true-crime docu-series Making a Murderer by directors Laura Ricciardi and Moira Demos. The ten-episode series looks at the story of Steven Avery, described as an "outsider from the wrong side of the tracks." In a story that takes place over 30 years, Avery is convicted of a brutal rape and later exonerated through DNA testing. His release spurs major criminal-justice-reform legislation, and he also files a suit against the local law enforcement. But there's another twist! As this is going on, he finds himself the prime suspect in, yep, you guessed it, a murder! "There are an unbelievable number of twists and turns in the story arc of Making a Murderer, it feels like it has to be fictional," said Lisa Nishimura, Netflix's VP of Original Documentary Programming. The show comes out on December 18, because nothing says murder like a Christmas ham.