Ryan Seacrest Says Every American Idol Judge Will Return, Yep Even Nicki Minaj and Mariah Carey
What's good, Mariah?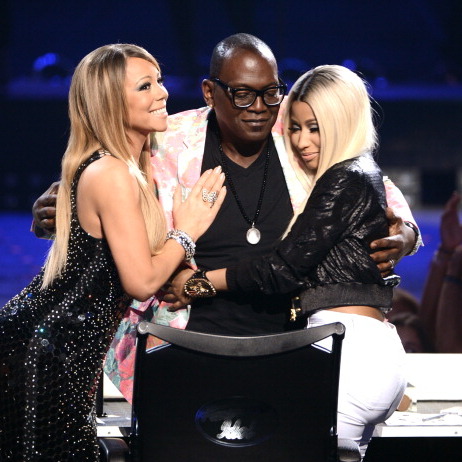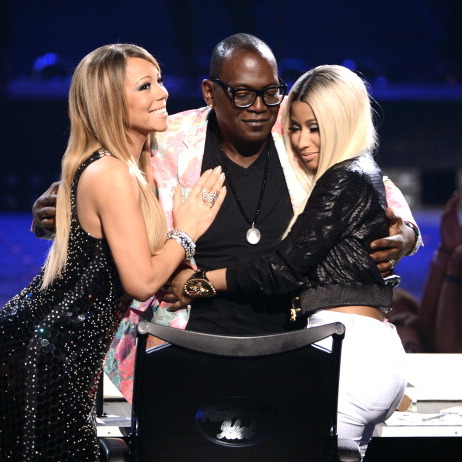 Remember Paula Abdul's nonsensical ramblings and platitudes? Randy Jackson's penchant for the word "dawg"? Nicki Minaj and Mariah Carey's beef leading to Barbara Walters quoting the lyrics, "I'm quick to check a bitch if she is outta line?" You can have all that and more when the final season of American Idol bows on January 6, 2016. Access Hollywood reports that Ryan Seacrest promises every former judge will appear in the final season. Of course, he doesn't say in which capacity, for how long, or if they'll all even be in the same room with one another, but awesome!
We (and the show's ratings) will be praying for another one of these moments: