Shailene Woodley and Theo James Are Trapped in the New Allegiant Posters, But You Know What? It's Fine
The movie premieres in March.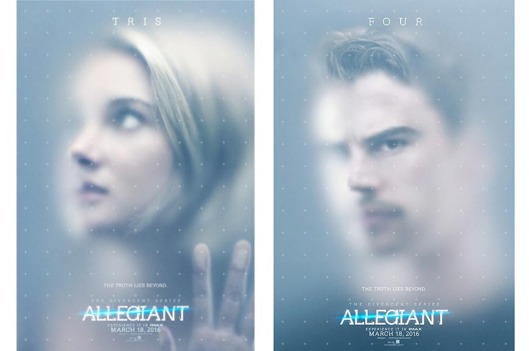 In the new images People posted for the upcoming Divergent sequel Allegiant, stars Shailene Woodley and Theo James are trapped in a not-unpleasant-looking place they clearly don't want to be. It doesn't seem so bad, really. A lot of people have it a lot worse, that's for sure. They know that. It's really not a big deal. On a completely unrelated note, Allegiant premieres March 18, 2016, while the franchise's fourth and finale movie Ascendant isn't scheduled to drop until March 2017.