A New Star Trek Series Has Been Ordered at CBS
Alex Kurtman is attached to produce.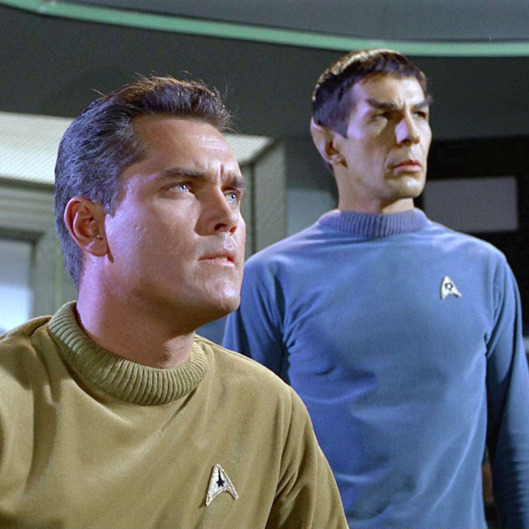 After ten years off the air, the Enterprise will take flight once more on your TV: As first reported by The Hollywood Reporter, CBS has ordered a new Star Trek series. Alex Kurtman, who has produced all of the new Star Trek movies, is onboard to executive-produce the new TV series, which is expected to debut January 2017 on CBS with subsequent episodes streaming exclusively on the network's digital platform, CBS All Access. The series will involve new characters "seeking imaginative new worlds and new civilizations, while exploring the dramatic contemporary themes that have been a signature of the franchise since its inception in 1966." Star Trek, which celebrates its 50th anniversary next year, had its last TV iteration with Star Trek: Enterprise, which aired from 2001 to 2005. Live long and prosper.