Three of Donald Trump's GOP Rivals Want Equal Air Time From NBC
Following his <em>SNL </em>hosting gig.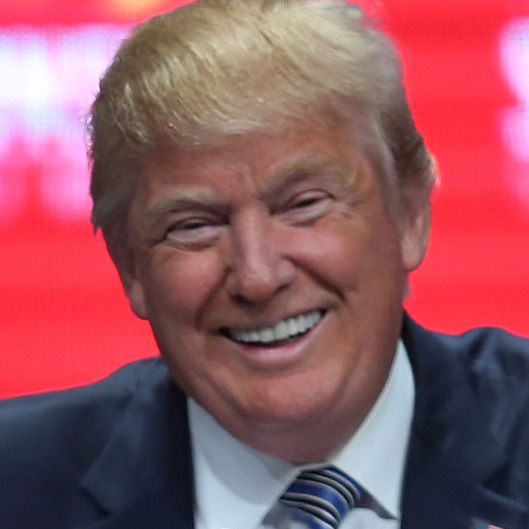 Republican presidential candidates Lindsey Graham, John Kasich, and George Pataki have followed through and requested the 12 minutes and five seconds of air they're owed, thanks to the FCC's equal-time rules and the Donald's SNL gig. CNN reports that attorneys for the candidates filed letters last week, with Graham's reportedly saying he wants to be featured on seven stations in two states for just as long; Pataki's involving stations in four states; and Kasich's, sent to the network and multiple affiliates, being a little more vague. "The network is currently working with those parties to find a resolution to their request," Dale Woods, a president of one of the affiliates, told CNN. Potential candidates had one week to send in requests, according to THR, and since that window has now closed, there will likely be no other politicians knocking on NBC's doors. Added Woods: "Resolutions could involve time on the network in other programs." Cool — we've already drawn up suggestions.