'The Vulture TV Podcast': Mad Men Holiday Edition
For those in search of Thanksgiving dinner-table material.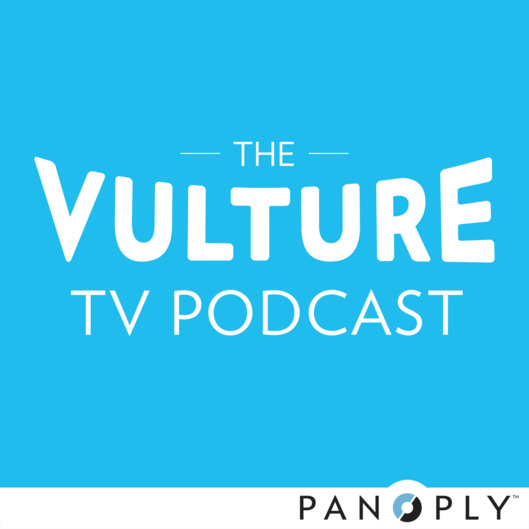 For this holiday edition of "The Vulture TV Podcast," we're revisiting a Vulture favorite: Mad Men. In the episode, we present selections from live appearances by Matt Zoller Seitz, currently on tour for his book, Mad Men Carousel, a comprehensive critical analysis of the AMC series. Alongside Roberta Lipp and Amy Cook, Matt recalls his favorite sequences and the show's anal-retentive qualities, and reexamines its weaker stretches. Listen, and you'll sound 50 percent smarter at the Thanksgiving dinner table.
Tune in to "The Vulture TV Podcast," produced by the Slate Group's Panoply, every Tuesday, on iTunes or SoundCloud. And please send us your burning TV questions! Tweet us @Vulture, email tvquestions@vulture.com, or leave us a voice mail at 646-504-7673.