Don't Drag Your Feet Negotiating With Jennifer Lawrence; She's Not Messing Around
The actress left Sony's <em>The Rosie Project</em> during a tough battle over her salary.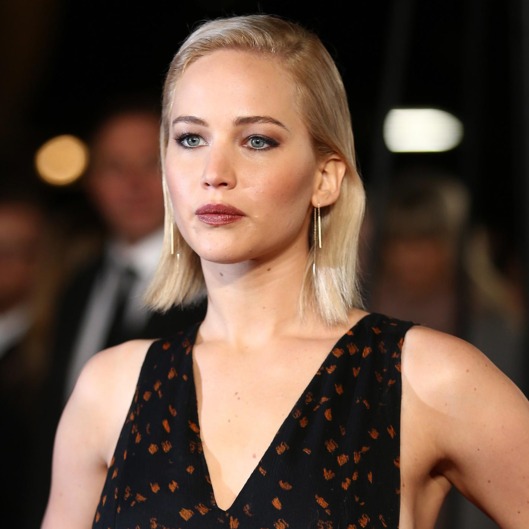 A month after Jennifer Lawrence dropped out of Sony rom-com The Rosie Project, we've finally heard the reason why: According to THR, the actress parted ways with Project when the studio wouldn't pay her what she felt she's worth. J.Law was reportedly willing to accept a pay cut from the $20 million she received for Passengers for the opportunity to work with Richard Linklater on the film, but the salary negotiation with new studio head Tom Rothman turned into a war of attrition. "Rothman was doing a lot of grinding on The Rosie Project, and it took its toll," THR's source said. "If it had been done more quickly, it wouldn't have fallen apart." So Lawrence walked away, and Linklater followed. It's proof that Lawrence is over being likable — she's going to get that money or be out the door.