Chrismukkah Came Early! You Can Now Stream The O.C. Online
Want to CW Seed and chill?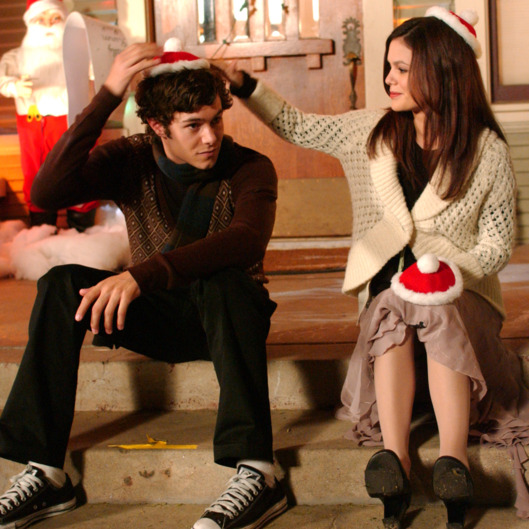 Did you even know that the CW has its own streaming player? Now you do: The CW Seed (umm) has the entire catalogue of The O.C., Josh Schwartz's teen drama from the mid-'00s, available for streaming online. Yes, that's right, you can bask in warmth of the Cohen family and Adam Brody's hair up until the point where it all went sideways with shootings and fatal car crashes. Was it the best show about high school? Maybe not. But my God, what a ride Mischa Barton had.