Stabbing at Art Basel Miami Beach Mistaken for Performance Art
The woman's injuries are not life-threatening.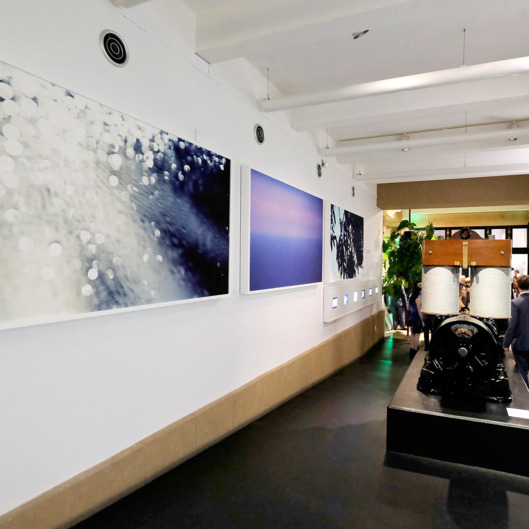 A fight between two female patrons at Art Basel Miami Beach last night escalated when one of them pulled an X-Acto knife and stabbed the other in the arms and neck, the Miami Herald reports. The woman was taken to the a local hospital with non-life-threatening injuries, according to a spokesperson for the police department, while many on the scene were left wondering what to make of the events. According to a source for People, "Some of the patrons inside thought it was performance art, or a performance." According to the Herald, others also mistook the police tape set up following the event for an art installation. A spokesperson for Art Basel told the paper that "the attack was an isolated incident" and event personnel have worked to move forward with the event. Another guard reportedly explained the incident to a bystander by saying that a very expensive statue had fallen on someone.