The Beatles May Finally Be Available on Streaming Sites This Christmas
Don't be surprised if "Hey Jude" is available for streaming on December 24.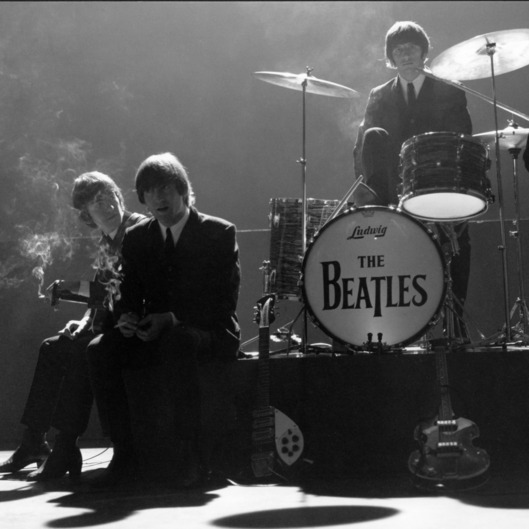 The Beatles, the most influential pop-music group of the 20th century (178 million albums sold!), have long been the streaming world's most ardent holdouts. It took them six years to debut on iTunes (they sold 2 million songs the first week) and 22 years after the advent of the CD boom to release remasters of their catalogue. But it looks like the Beatles may finally be coming to streaming services this Christmas, according to Billboard. There's "a strong indication" that "Hey Jude" will start streaming on December 24, though there are conflicting reports as to when the rest of the catalogue will go online. (Spotify, Apple, Tidal, Deezer, and Slacker would not comment to Billboard.) There's no word yet whether the recordings will be mono or stereo, or both, or when they'll arrive. We want them. We want them so bad it's driving us mad.