Toss Your Finest Fedora in the Air With Joy! The Blacklist to Return for a Fourth Season
The intrigue continues.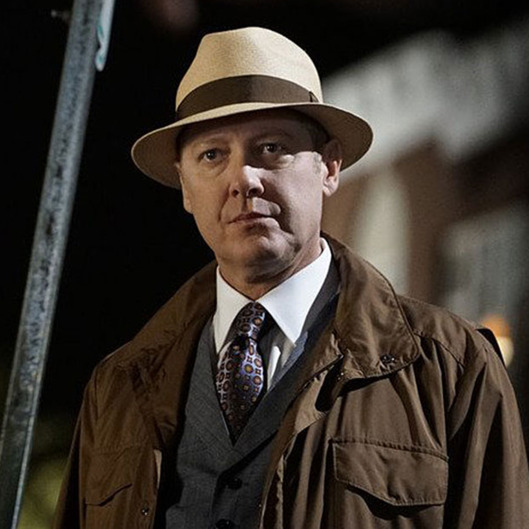 Time to brush, lint-roll, and gently wipe down your fedora with a clean damp cloth, James Spader, because you're gonna need it for another season! NBC confirmed that The Blacklist will return for season four, news that shouldn't be surprising, seeing as how the show is one of the network's most-watched. In fact, The Blacklist creator Jon Bokenkamp apparently revealed on "The Blacklist: Exposed" podcast that the decision had been made several months ago. All of which gives you plenty of time to get all your fine, fine fedoras steamed and reshaped, Mr. Spader. Remember to always use distilled water in your fedora steamer. I cannot stress this enough. Use regular tap water in your fedora steamer, and there will be absolute hell to pay.