Ed Sheeran Is Done With Using Social Media and Viewing Life Through a Screen — for a Bit
He's going to unplug and travel the world instead.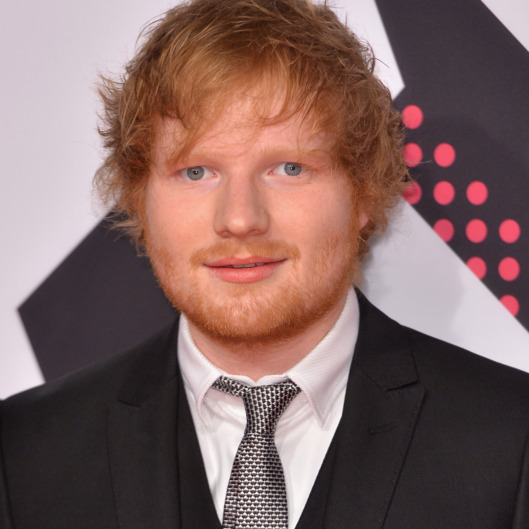 After wrapping his marathon x Tour in Australia this weekend, eardrum warrior Ed Sheeran announced he's unplugging for a bit. "I'm taking a break from my phone, emails and all social media," he explained to family, friends, and fans via Instagram. "I find myself seeing the world through a screen and not my eyes." The singer-songwriter, who spent the last year globetrotting for shows, wants to actually experience the places he visited. (He's also taking serious time off life for his operation.) But don't worry, he and that third album won't disappear forever.
Read his full message, which includes a vague time line and will give you something to look forward to in 2016, below: