Game of Thrones Is TV's Most Pirated Show for the 4th Year in a Row
Shame! Shame! Shame!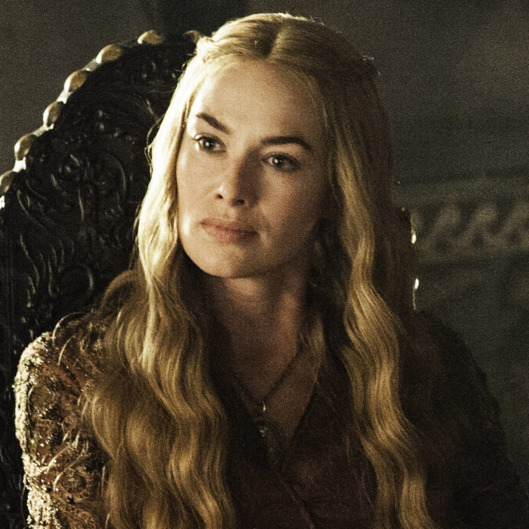 Bring out the shame nun. According to TorrentFreak, a piracy tracking site, Game of Thrones is the most-pirated TV show of 2015, with an estimated 14.4 million downloads of its season finale on piracy websites. This is the fourth year in a row that the show has earned that dubious distinction. Thrones easily beat out runner-up The Walking Dead (which had 6.9 million downloads for an episode), though, as EW points out, the latter series has larger average U.S. viewership. The news comes after HBO had increased its efforts to cut down on piracy by airing the series simultaneously across different regions and letting people without cable subscriptions sign up to view the program on HBO Now. 
TorrentFreak's ratings are based on the number of downloads for a single episode of a TV show, though it also confirmed to EW that Thrones was the most-pirated show overall. Other runners-up included The Big Bang Theory (maybe people who pirate shows are invested in Sheldon's sex life) as well as newcomers Mr. Robot (hackers gonna hack) and Supergirl (good for Calista Flockhart?). Read the full list of the site's top ten most-downloaded shows, with the estimated number of downloads next to each title below:
1. Game of Thrones, 1.4. million
2. The Walking Dead, 6.9 million
3. The Big Bang Theory, 4.4 million
4. Arrow, 3.9 million
5. The Flash, 3.6 million
6. Mr. Robot, 3.5 million
7. Vikings, 3.3 million
8. Supergirl, 3 million
9. The Blacklist, 2.9 million
10. Suits, 2.6 million