Khloé Kardashian Will Give Normals 'Revenge' Makeovers in Her New Reality Show Revenge Body
Now you can keep up, too!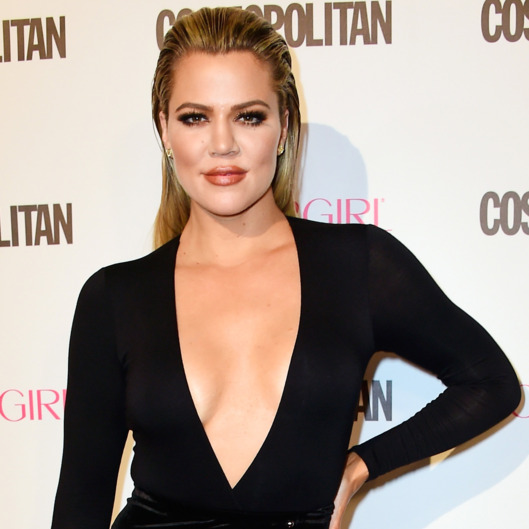 Khloé, formerly the relatable Kardashian, is starring in another reality series on E! called Revenge Body With Khloé Kardashian. Like her sisters, Khloé's ability to turn her personal transformations into a business opportunity is strong: She recently wrote a fitness-advice book called Strong Looks Better Naked, and now she's going to help others do the same. Deadline reports that the six-episode first season will star Khloé Kardashian as she assembles a team of stylists, trainers, and "glam squads" to help two "heartbroken individuals" in dire need of a revenge makeover. "Whether (someone's) been dumped, lost their job, or are facing some of life's toughest challenges, Khloé will help motivate them to seek the ultimate revenge by receiving a true and total makeover," the network said, in keeping with the Kardashian ethos that nothing tastes as good as sticking it to your piece of trash ex with a really fierce bandage dress.