Kristin Cavallari's Missing Brother, Michael, Found Dead
He went missing the day after Thanksgiving.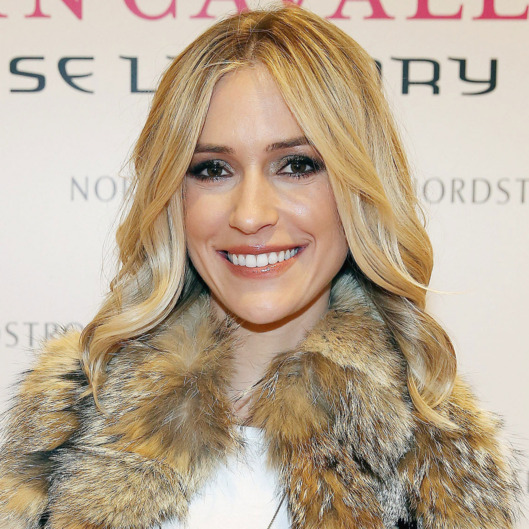 The search for Kristin Cavallari's missing older brother, Michael, has come to a tragic end: The former Laguna Beach star has confirmed to People that her brother was found dead on Thursday after being reported missing on Monday. "We want to thank everyone for their love, support and prayers during this very difficult time. We have just been informed by the authorities my brother's body has been found," she tells People. "This is a very painful time and we are still processing it all. We kindly ask everyone please respect our privacy during our time of grieving." Michael, 30, reportedly went missing on November 27, the day after Thanksgiving, when his 2014 Honda Civic was found abandoned on a highway in Grand County, Utah. According to Orange County police, he'd been arrested on November 23 for making criminal threats and released on bail on November 25, two days before he went missing.
Cavallari has shared a childhood photo of her and Michael with the following message: "My heart is in a million pieces. Mikey, I could always count on you to make me laugh. You had such a good heart and will be forever missed. I'm at a loss for words but I know u are in a better place and finally at peace. I love u so much RIP."