Life of Pi Animal Trainer Denies Beating Siberian Tiger, Calling Into Question How Many Times It's Okay to Hit One of the World's Most Wonderful Creations
After PETA released video of the alleged abuse.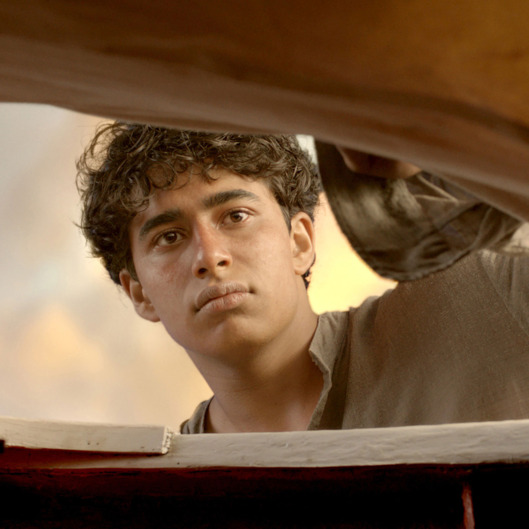 PETA has released a video of Life of Pi animal trainer Michael Hackenberger allegedly hitting and berating a Siberian tiger during a training session. In the surreptitious video, Hackenberger, who is also director of the Bowmanville Zoo in Ontario, is seen swearing up a blue streak and seemingly striking the animal repeatedly. "I like hitting him in the face," he comments in the video. "And the paws … the beauty of the paws being on the rock, when you hit him, it's like a vise. It stings more." Hackenberger denies the video depicts him using excessive force, saying he merely struck the tiger twice to turn him around. I guess the real question is: How many times is it cool to hit the planet's most beautiful creature in what has to be the grimmest windowless auditorium imaginable while also swearing at it? What number seems all right to us? Two times? Four? Zero? You can watch the video of the alleged abuse below, but consider yourself warned.