Pusha T Chills With Chain-Smoking Nuns in New Video for 'Crutches Crosses Caskets'
Don't get on their bad side.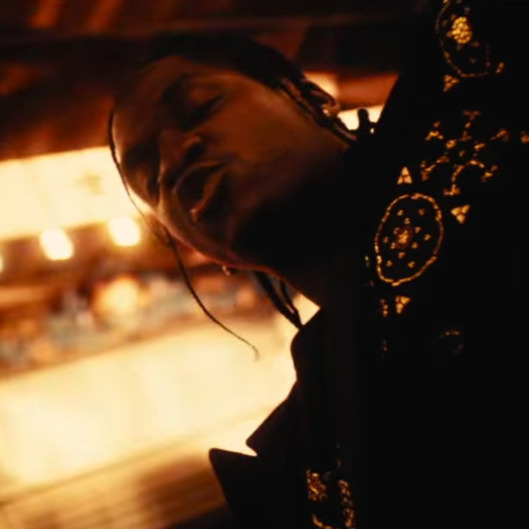 Newly installed G.O.O.D. Music capo, Pusha T, has shared an eerie video for the new song "Crutches Crosses Caskets" in advance of his forthcoming King Push – Darkest Before Dawn: The Prelude. Directed by Kid Art, the video shows King Push surrounded by evil, chain-smoking nuns on a carousel with horses wearing gnarly-looking gas masks while he recites from the Gospel of Criminology, Book of Snatching Chains. The song was produced by Puff Daddy, one of several major collabos on Push's new album. Enjoy, victims!