The Rise of Female-Driven Television
Plus, a conversation with <em>Orange Is the New Black</em>'s Nick Sandow.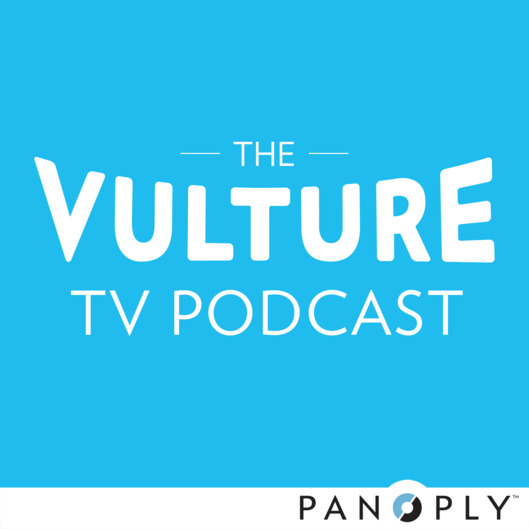 This week on "The Vulture TV Podcast," Matt, Margaret, and Gazelle discuss the rise of female-driven television, from Girls to Transparent, and how huge Orange Is the New Black has been in creating interesting roles for women. Then we're joined by Nick Sandow, who plays Joe Caputo on OITNB — one of the few well-developed male characters on the show — for an in-depth conversation about the evolution of his role on the Netflix series, which was in the middle of filming season four when we spoke.  
Tune in to "The Vulture TV Podcast," produced by the Slate Group's Panoply, every Tuesday, on iTunes or SoundCloud. And please send us your burning TV questions! Tweet us @Vulture, email tvquestions@vulture.com, or leave us a voice mail at 646-504-7673.