Sandra Bullock Adopted Another Kid, and It Still Wasn't You
She's now mom to 3-year-old Laila.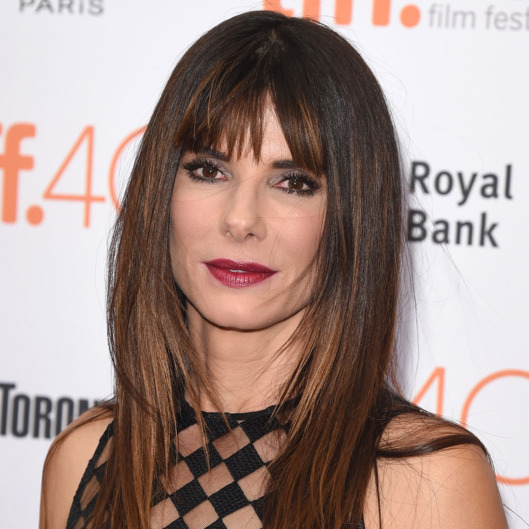 Sandra Bullock, America's nice lady next door, has added yet another member to her family — and once again, it's not you. The actress tells People that she's adopted a 3-year-old named Laila from foster care in Louisiana. Bullock adopted her 5-year-old son Louis in 2010, and she says he's the one you should blame for the fact that you're not the one eating ice cream and playing tag with the Oscar-winning Best Actress right now. "Louis spearheaded this whole journey," she says of the three-year process, adding that the two siblings are now much closer than you could ever hope to see. But despite your protests, Bullock maintains her decision to adopt Laila and become an advocate for the more than 400,000 kids in the foster-care system (instead of adopting you and becoming an advocate for people who occasionally eat too much pizza) was the right call: "I can tell you absolutely, the exact right children came to me at the exact right time."