The Force Awakens Fan Jailed After Making Spoiler-Related Threats Really Could Have Used a Spoiler for This Whole Thing
He learned them from a Facebook friend.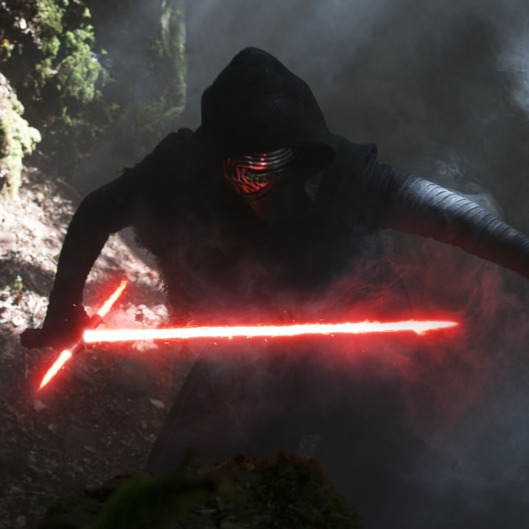 Spoiler alert! You're going to make the holidays so much more awkward than they have to be catching a felony charge. An 18-year-old in Helena, Montana, was arrested and jailed after sending a photo of himself with a gun to an acquaintance who spilled The Force Awakens spoilers via Facebook. Arthur Charles Roy also threatened to come to the acquaintance's school and shoot him. The alternative high school was subsequently shut down last Friday morning, and Roy was charged with felony assault with a weapon. According to The Hollywood Reporter, the spoilers involved one of the film's subplots, but no word on whether it had to do with Leia's invisible mecha army or Chewbacca's brand new litter of super puppies.