Today's Willard Scott Set to Retire, So What's Even the Point of Living to Be 100 Anymore?
After 65 years at NBC.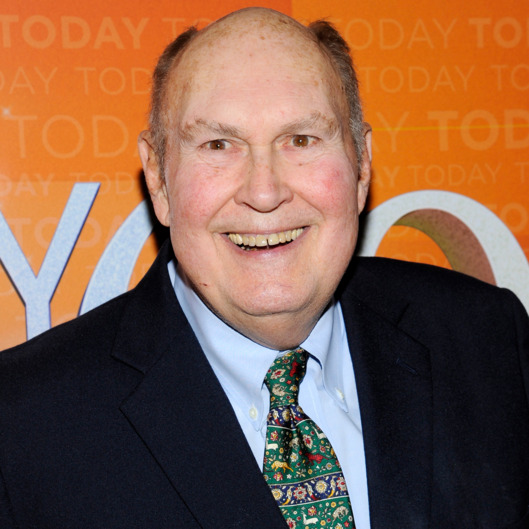 Feel free to lie down on the ground wherever you are and just die, because Today's Willard Scott will no longer be around to celebrate your 100th birthday. Matt Lauer announced Scott's plan to retire after 35 years at the show on this morning's program. In addition to his work as a weatherman and the original Ronald McDonald, Willard Scott is the reason we as a culture have the cognitive association between elderly people and Smucker's Jelly. Elderly people and Smucker's Jelly: They go together like peanut butter and elderly people. Scott's last day on Today will apparently be Tuesday, so if there is any way to age yourself 60 years in three days, please DM me about it.