It's the Year-End Listener Mailbag Episode
Plus Clive Owen.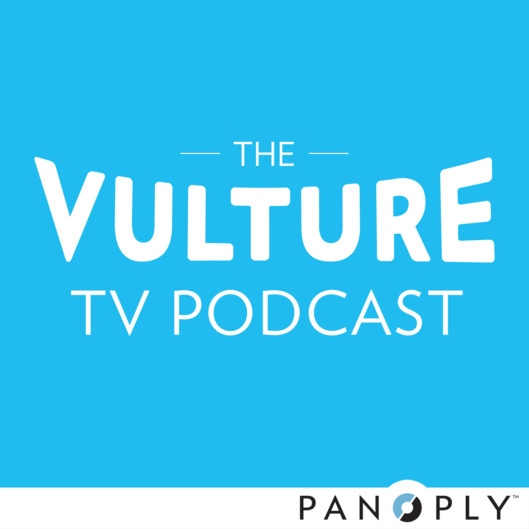 This week on "The Vulture TV Podcast," Matt, Margaret, and Gazelle close out the year with some mailbag questions from our beloved listeners: What should a voice-over be? How important is historical accuracy on historical shows? And the age-old question that plagues us all: How and when do you separate art from artists? All that, plus Matt talks to Clive Owen about his starring role as Dr. John Thackery on The Knick, which just finished its second season on Cinemax. Here's to more great TV in 2016, friends.
Tune in to "The Vulture TV Podcast," produced by the Slate Group's Panoply, every Tuesday, on iTunes or SoundCloud. And please send us your burning TV questions! Tweet us @Vulture, email tvquestions@vulture.com, or leave us a voice mail at 646-504-7673.