Walmart Driver Indicted in Tracy Morgan Crash
The driver, Kevin Roper, was indicted in ten charges.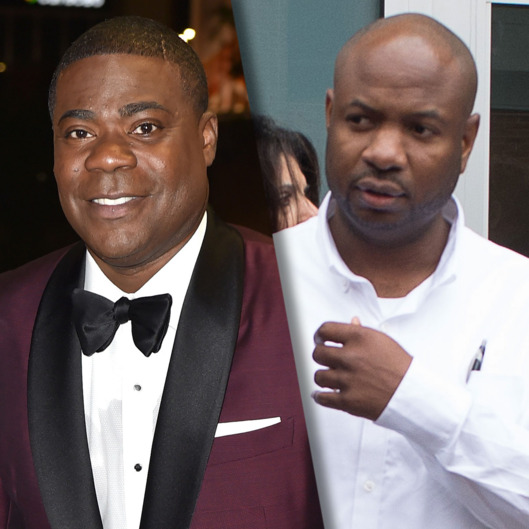 Kevin Roper, the Walmart truck driver involved in the 2014 crash that killed James McNair, 62, and severely injured Tracy Morgan and two others, has been indicted by a New Jersey grand jury on ten charges, including aggravated manslaughter and vehicular homicide, according to BuzzFeed. Roper, 36, pleaded not guilty in June 2014. Morgan, who filed a lawsuit against Walmart for allowing Roper to drive after being awake for over 24 straight hours, reached a settlement with the company in May. The comedian took the stand-up stage again in early October, followed by a triumphant return to SNL a week later.