Will Smith: Donald Trump May 'Force' Me to Run for President
He says he may run for office to counteract the "crazy" ideas dominating our current politics.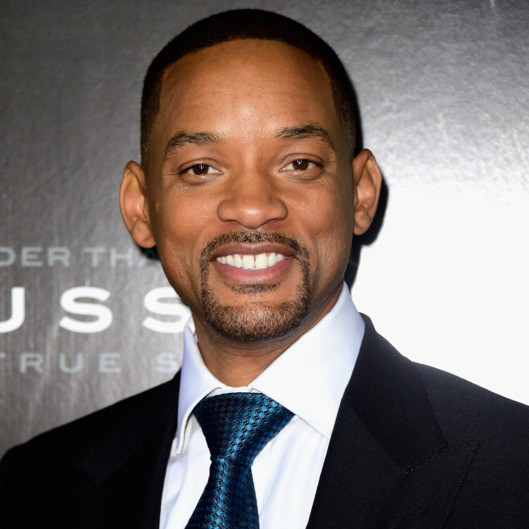 Are you worried that the rise of Donald Trump's white nationalism has not yet produced a viable politics of anti-fascism? Fear no longer: If things get much worse, we can just count on Will Smith to save the day, just as he did in Independence Day, Men in Black, and Wild Wild West. "If people keep saying all the crazy kinds of stuff they've been saying on the news lately about walls and Muslims, they're going to force me into the political arena," Smith told CBS Sunday Morning. But not for him is the slow, measured rise up the political ladder. "I gotta be the president," he says. "Come on, what else would I run for?" Smith's announcement is bad news for Kanye West, who'd hoped that he would be the only celebrity allowed to half-jokingly run for president, but it's great news for Jaden Smith, future White House philosopher-in-residence.