ABC Family President Defends Name Change and Talks About What 'Freeform' Means
However, he didn&rsquo;t say why they didn&rsquo;t just rename the channel "The<em> Pretty Little Liars</em> Channel."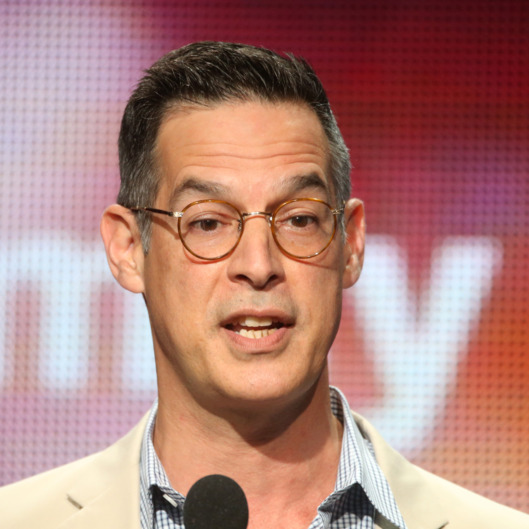 ABC Family (soon to be Freeform) president Tom Ascheim spoke at the Television Critics Association winter press tour on Saturday, defending the channel's name change. Earlier press releases said the channel was targeting "Becomers," a kind of vague, made-up moniker that "represent a life stage rather than a generation." (Maybe "Millennial" has been overused?) Ascheim expounded, saying the name "Freeform," at which they arrived after focus group studies (though the participants weren't asked how they felt about the name replacing "ABC Family," which seems kinda important), was intended to evoke a sense of freedom, the coming-of-age demographic that he described as the age range "between your first kiss and your first kid." He said the name encapsulates the "moment in our media heritage we're all experience where content is coming in shape, size and format on every screen. [Freeform] seems to promise to deliver on that expectation that our young audience is having." The name change will happen January 12, and will not affect the upcoming season of Pretty Little Liars, so don't worry.