Beyoncé Is 'Not Connected' to Movie About Saartjie Baartman
Her reps are denying earlier reports.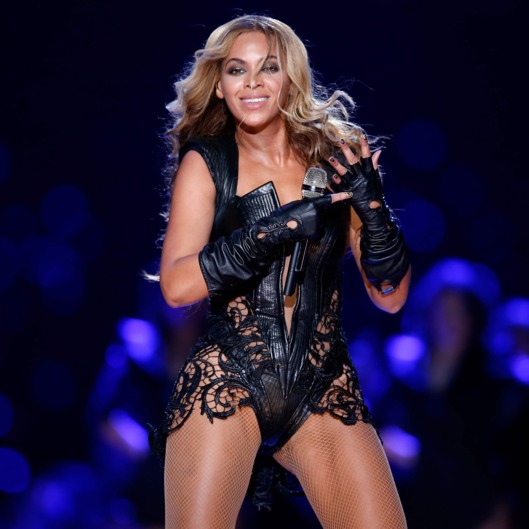 Beyoncé is gunning for an Oscar, according to The Sun. Queen Bey, the biggest pop star of the still-young millennium, wants to be taken seriously as an actress. A decade ago (!) she appeared in the third Austin Powers film, Goldmember, in which she was quite fun, but her next film will be considerably more serious: She's penning a script for a film about Saartjie Baartman (nicknamed the Hottentot Venus), a South African woman and one of two famous Khoikhoi women who were paraded and displayed in 19th-century London freak shows for their big buttocks and elongated labia. There's no word yet as to when Beyoncé's film will shoot or be released, but you can rest assured that it will be a hit. Bey hive, assemble!
Update: Reps for Beyoncé have denied The Sun's report, confirming to Vulture that she is "not connected to the project," but that it is "an important story that should be told."