Chris Brown Won't Be Charged in Las Vegas Assault
He had been accused of punching a woman in the eye over New Year's Eve weekend.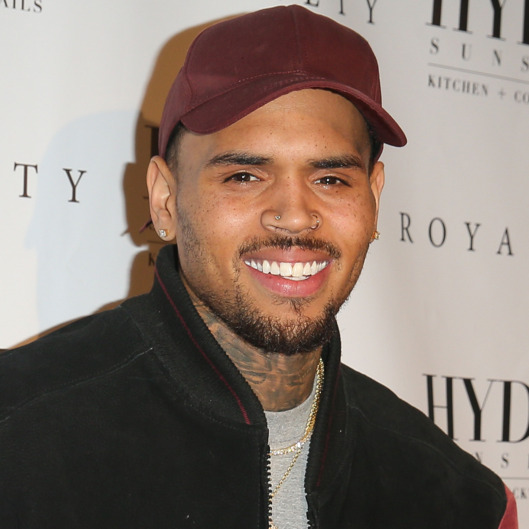 Chris Brown will not be charged for a Las Vegas battery case in which he was named a suspect in earlier this month. On January 2, a woman named Liziane Gutierrez accused Brown of punching her in the eye and stealing her phone after she tried to take a photo with him at a private party at Las Vegas's Palms Casino Resort over New Year's Eve weekend. The Clark County district attorney's office has announced that there is not sufficient evidence to pursue misdemeanor battery and theft charges. The case has reportedly been suspended. Immediately following the accusations, Brown posted and deleted an Instagram video denying his involvement, saying that Gutierrez was "probably too ugly" to get into the party. In a separate post, his manager called Gutierrez a "liar," while his reps maintained that the allegations were "unequivocally untrue."