If You Won't Go to Coachella, Coachella Will Bring Its New Festival to You, New York
Happening July 22–24.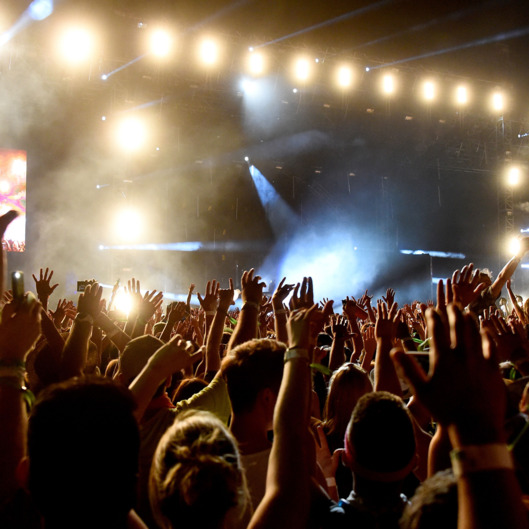 Aw, nah, you're not getting out of going to Coachella that easily, New Yorkers! Coachella producers Goldenvoice have announced that they are bringing their brand-new music festival Panorama to Randalls Island this summer. While the lineup has yet to be released, the festival will apparently host "top tier musical performances, dynamic art installations, innovative technology, and some of NYC's best local eats" from July 22 to 24. So start braiding those flower crowns and shredding your most faded jorts! That youth isn't going to misspend itself!