Doctor Who Spinoff Class Coming to (BBC) America
It's a <em>Doctor Who</em> version of <em>Degrassi</em>.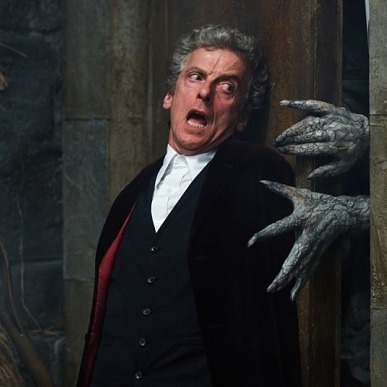 Did you think that, like the S at the end of the word math, the Doctor Who spinoff Class would not make the jump from Britain to America? You eedjot! (Translation: You thought wrong.) The forthcoming series, aimed at teens and set at the series' famous Coal Hill School, will air Stateside on BBC America later this year, the network announced today. (Imagine Degrassi, if instead of metaphorical monsters like Jay there were actual monsters.) The series is currently filming in Wales and will premiere on BBC Three; it's currently unknown how long a gap, if any, there will be between the show's U.K. and American airdates. That's not expected to be an issue, of course, because everyone knows teens don't know how to use computers.