E!'s New Scripted Series Sure Sounds Like a Thinly Veiled Tom Cruise Exposé
It's about a young actress who signs a contract to date her A-list co-star.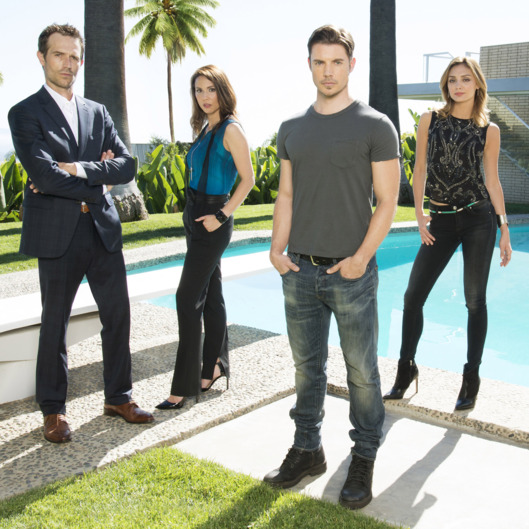 Remember all those stories about Tom Cruise's "wife auditions"? E! does! The network announced today its second scripted series (after The Royals) would be The Arrangement, a drama about a young actress who finds herself falling for her A-list co-star — only to be presented with a contract arranging the ins and outs of their potential relationship. And if that wasn't salty enough, our A-lister is under the sway of a mysterious self-help figure, played by Michael Vartan, who runs something called the Institute of the Higher Mind. Yes, that's right: The hot dude from Alias is playing David Miscavige. The series, which has been picked up for a first season of ten hour-long episodes, will star Christine Evangelista and Josh Henderson — as "Megan Morrison" and "Kyle West," sadly, and not "Hatie Colmes" and "Crom Tooze."