Homeland Is Coming to New York for Season Six
Plus, here's a very cryptic Quinn update.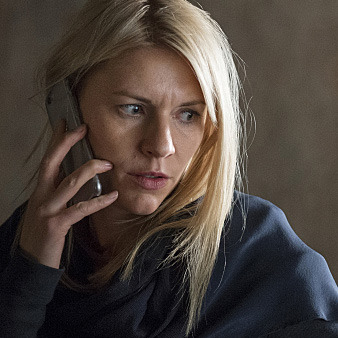 (Warning: Minor spoiler follows if you haven't finished Homeland season five.)
Homeland will use New York as next season's setting, according to reports from TCA. Showtime execs made the announcement Tuesday without revealing much in the way of story lines, but definitely gushing about how "exciting [it is] to see how [the writers] bring it back to the U.S. and reinvent it again," and also noting that the series' end is not imminent. The closest thing to a teaser came in the form of a cryptic update on Quinn, who was not having a good time at the end of last season. "Quinn is very damaged, no question about that," the network's president of programming, Gary Levine, said, according to Deadline. "If he should live, he won't be in the shape and form he was." Other quotes ("Homeland is a show that killed a lead," thank you very much) seemed to indicate that a living Quinn was not necessarily an idea set in stone, so the only things for sure are the new primary location and these.