Jacob Tremblay Will Guest-Star on Last Man on Earth, in What Will Probably Be Its Cutest Episode Ever
Cutest kid on Earth.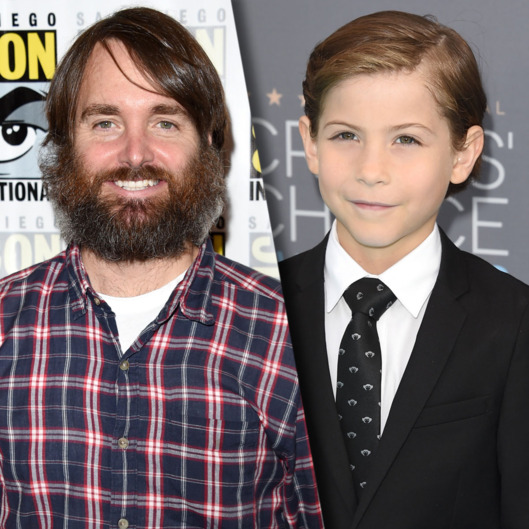 There have been some cute episodes of Last Man on Earth — like the ones with the cow, or when Carol bedazzles her shirts — but the future episode with Jacob Tremblay will probably be the cutest. Tremblay will play a young Phil "Tandy" Miller (Will Forte). That kid's got tough luck. First he can't get out of Room, and then he's going to be one of the last survivors on the planet. Let him play on a swing set or something! He's 9! The episode will air this spring.