John Boyega Is a Great Dancer, of Course, and Can Probably Juggle Knives
Where's li'l BFF BB-8, though?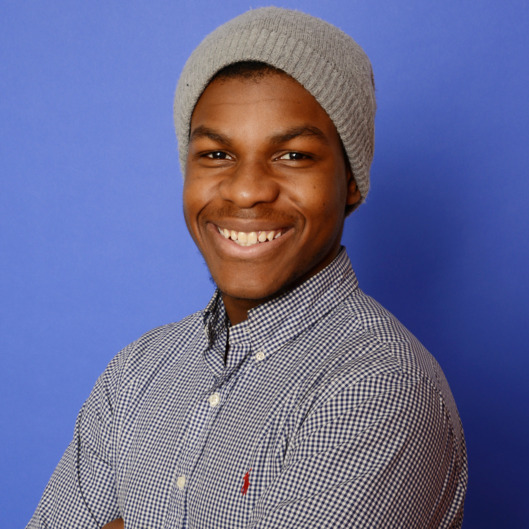 John Boyega is a billion threat! It's kind of like a triple threat, but instead of three threats, it's a billion! So, of course, he's a great dancer. Watch below as Boyega boogies (sorry, we had to) at a King Cas show. According to one very correct Instagram commenter, "This is everything." And yet, somehow, it is also not everything. It's just one piece of the beautiful John Boyega puzzle. Other pieces include "friend of BB-8" and "British" and "some may find him kind of, sort of attractive, whatever." Enjoy!