Judd Apatow and Pete Holmes Comedy Crashing Gets a Series Order at HBO; Dave Matthews Is Not Involved Whatsoever
They're probably making it weird.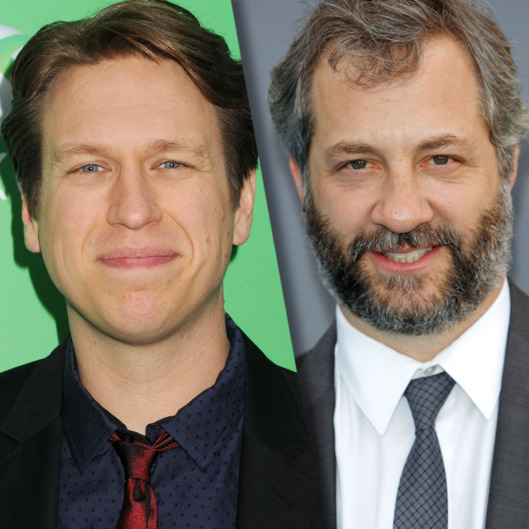 Since Girls is heading into its last season, let's admit it, we've all been worried about Judd Apatow. But worry no longer! Apatow found a new job in his old home. That is, his old home box office, HBO. HBO has given a series order to a new half-hour comedy, Crashing, directed by Apatow and written by star Pete Holmes. While Crashing sounds like the perfect follow-up to Trainwreck, or maybe the perfect prequel, it's completely unrelated. The show is about a sweet, wholesome comedian who, when his wife leaves him, has nowhere to stay but on the couches of New York's finest comics. Was the title Comedians on Couches Getting Coffee taken? Crashing is Apatow's first pilot-directing gig, but something tells us he knows what he's doing.