Julie Delpy Thinks Being Black in Hollywood Would Be Easier Than Being a White Woman
"I sometimes wish I were African American because people don't bash them afterward."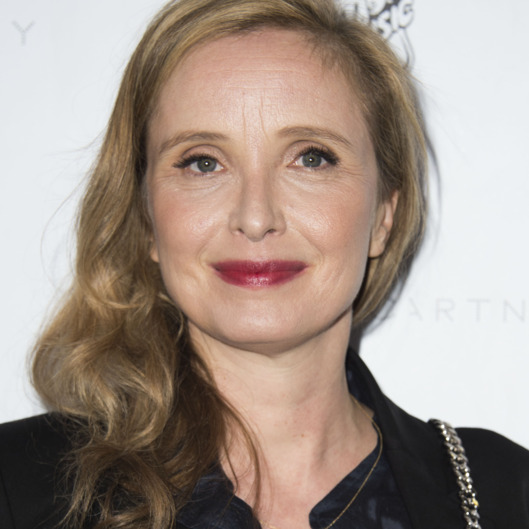 Adding her name to the growing list of white actors who seem to be terribly confused about how white privilege works, Before Midnight's Julie Delpy (a two-time Oscar nominee for screenwriting) says she'd rather be African-American than a French white woman. Expressing her frustration about Hollywood bias at Sundance, she tells the Wrap: "Two years ago, I said something about the Academy being very white male, which is the reality, and I was slashed to pieces by the media. It's funny — women can't talk. I sometimes wish I were African-American because people don't bash them afterward. It's the hardest to be a woman. Feminists [are] something people hate above all. Nothing worse than being a woman in this business. I really believe that." Being a woman in Hollywood is unquestionably unfair — every statistic and testimonial on equal pay and representation will tell you that. But being a black person in Hollywood, particularly a black woman? There is no comparison, and to suggest otherwise isn't just irresponsible — it defies basic logic. May I suggest a certain Macklemore song Delpy can download if she, too, is at all interested in waking up?