The Americans' Keri Russell and Matthew Rhys Collude on Secret Covert Project: A Little Baby!
<em>Or are they?</em> Yes, they are.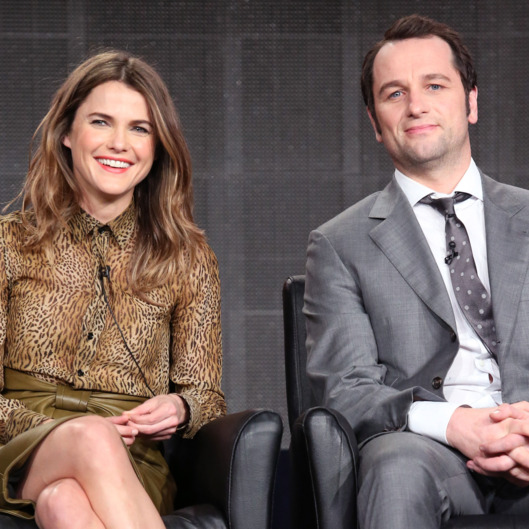 Oh, these two are good. According to Us Weekly, Keri Russell and Matthew Rhys have been secretly gestating a teeny spy baby with the same subterfuge and guile they normally bring to their roles on The Americans. The couple, who are allegedly four months along, have been dating since at least April 2014, though knowing them, that was all a ruse, and they've been together for millennia. Boy, conceiving a child without anybody knowing about it? That takes some real spy skills. On a related note, I don't actually know how babies are made.